Swallows Ridge, 32A Rangitane Road, RD1, Kerikeri, BAY OF ISLANDS, 0294, New Zealand







Guest Facilities
-Wireless Internet
-Eco-Friendly
-Kitchenette with Microwave/
toaster/ fridge/ gas hob
-King beds
-Flat screen TV,
-Lounge/ dining room with
flat screen tv
-washing machine.
-private entrance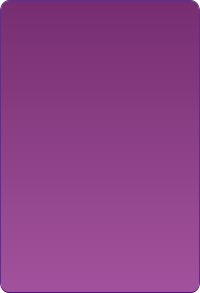 Kiwi
Most rare animals
are found in zoos or
national parks but here in
Kerikeri, NZ's iconic bird
lives amongst us. You can
hear them at night and they
are regularly seen
wandering on the side of
the road
.
A warm welcome awaits you at "Swallows Ridge"; enjoy spectacular views of the Bay
of Islands, Kent Passage and Kerikeri Inlet.
Set in 21 acres, our secluded and peaceful location is only 2 minutes drive to Doves
Bay Marina and 8 minutes to Kerikeri with its historic Stone Store, craft shops, art
galleries, cafés, restaurants and Sunday farmers market.
A designated kiwi area, you may hear them at night and perhaps even see them.
Meet our chicken Henny Penny and George the duck.
Relax by the swimming pool or your own patio area, watch the world go by, or even a
cruise ship. We are also happy to help you plan your excursions...
We have two contemporary rooms in a luxurious setting both with en-suite facilities.
You can choose from:

The Puketi and Omahuta
Kauri forests provide a
range of excellent walking
tracks, enabling you to
see many native plants
and birds including
kokako, kiwi and kaka.
Experience the medicinal
qualities of the hot
mineral baths at Ngawha
Springs
20 minutes north of
Kerikeri, dive the wreck
and see the fish sanctuary
of "The Rainbow Warrior"
at Matauri Bay.
See picturesque
Whangaroa Harbour with
its spectacular rock
formations arising from
ancient volcanoes. The
remnants of the "Boyd", a
ship involved in early
Maori / European conflict
lies buried in the harbour
mud.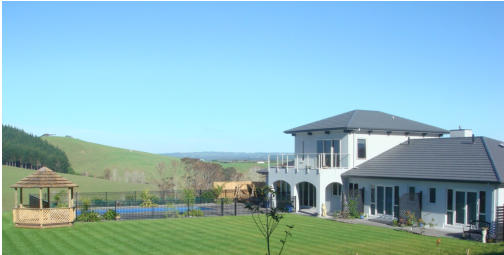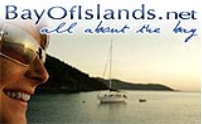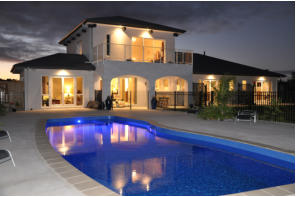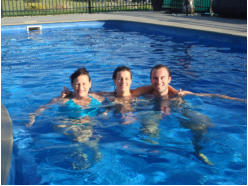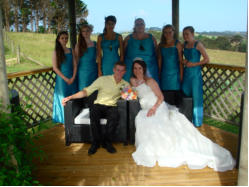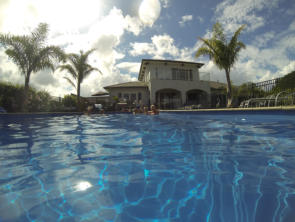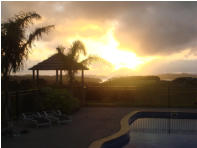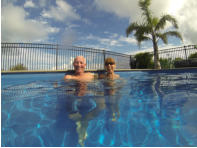 Attractions
-Sea, rural and inlet views
-Relaxed, and peaceful
-Swimming pool
-Boating, kayaking and fishing
-Golf /driving range nearby