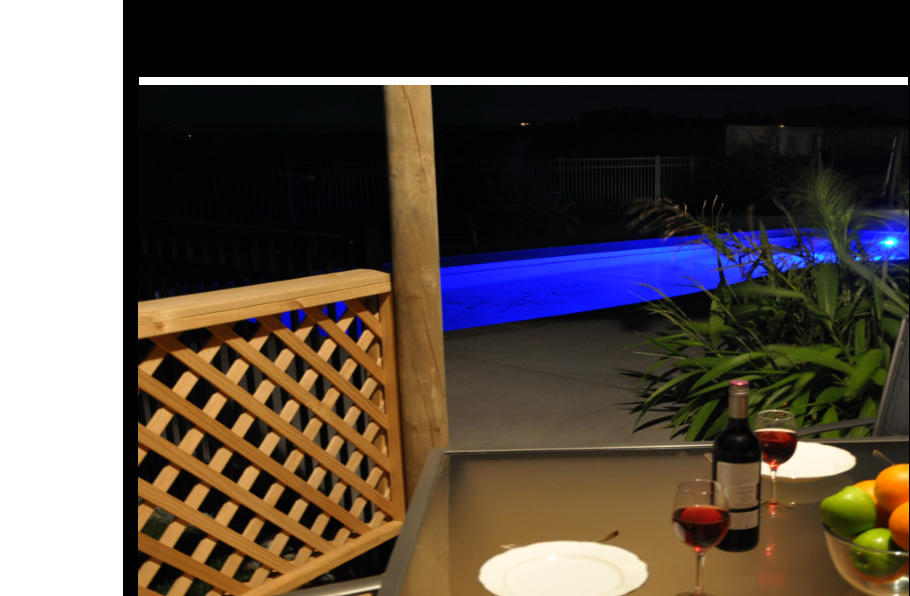 Swallows Ridge, 32A Rangitane Road, RD1, Kerikeri, BAY OF ISLANDS, 0294, New Zealand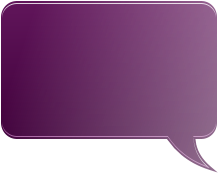 R. MATHEWS (Bilbrook. UK)
Thoroughly enjoyable visit
with beautiful surroundings.
Hosts provided everything for
a relaxing and special visit to
the North Island.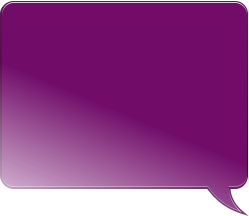 Paul De Mulder (Belgium)
We really enjoyed our stay at Swallows
Ridge. This was not only due to the
wonderful scenery and climate but also to
you both. As I said we really felt at home,
you both are perfect hosts. Your house and
guest accomodation are exemplary and the
best we've seen during our short trip in
Kiwiland.
We're looking forward to see you again and
keep you informed of our next trip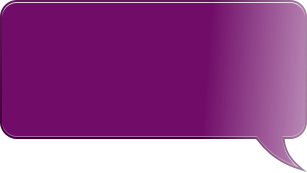 Talbot. M (UK)
Arrived home at 8pm on Saturday after a good
but tiring journey. The trip was worthwhile
including my enjoyable visit to see you both
and to explore the area. The problem is that I
enjoyed it so much I want to come again!!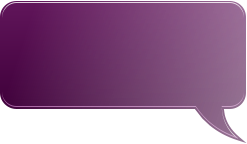 Isobel Feber (Chesham. UK)
Beautiful views, excellent location,
lovely room and great cooked
breakfast. The ducks are cute too.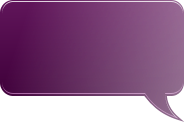 FOR THE LATEST
COMMENTS PLEASE
VISIT TRIPADVISOR
HERE