Swallows Ridge, 32A Rangitane Road, RD1, Kerikeri, BAY OF ISLANDS, 0294, New Zealand







Watch the magnificent sun rise and sun sets;
relaxation doesn't get much better than this.
There is so little light pollution here you will find it an
extraordinary experience to sit outside your room or
by the pool at night, forget the rest of the world and
enjoy the moon and stars for company.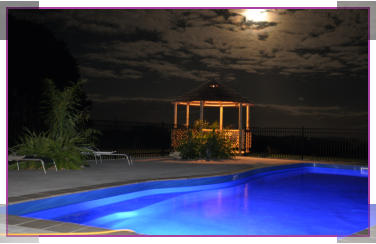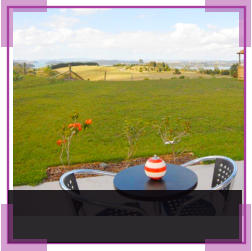 Relax on your own patio with a
glass of wine or beer.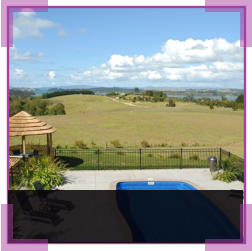 Enjoy spectacular views of
the sea and countryside....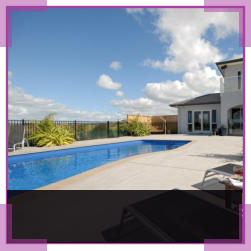 Unwind in our lovely heated
swimming pool ....