Swallows Ridge, 32A Rangitane Road, RD1, Kerikeri, BAY OF ISLANDS, 0294, New Zealand













By Air:
Air New Zealand operates
frequent daily flights from
Auckland International airport to
Kerikeri / Bay of Islands airport.
The flight time is approximately
30 minutes. It is approximately
20 minutes drive from Kerikeri
airport to "Swallows Ridge".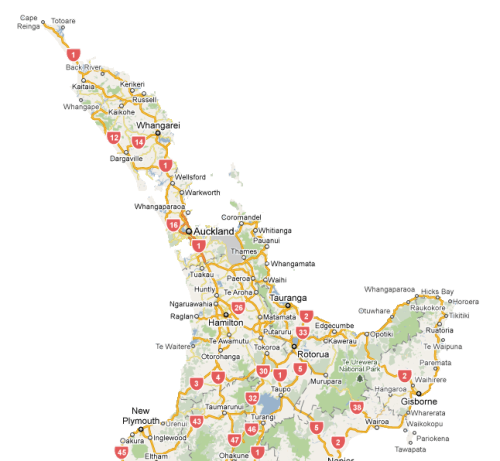 By Coach:
Intercity coaches operate luxury express services from Queen Street Central Auckland to the Bay of
Islands. The travelling time is approx 4 hours. We provide complimentary transportation from the Kerikeri
bus stop (8 minutes drive).
However we recommend that you hire a car as public transport is extremely limited.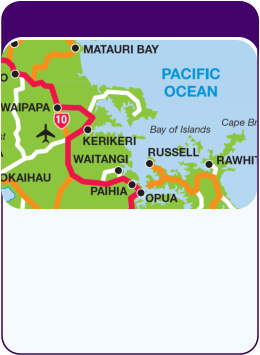 Location Map
We are located in Northland on the
Northern Island of New Zealand.
Northland is filled with stunning
beauty, an aquatic playground and
a land of unspoilt natural
splendour, where twin coasts meet
at its northernmost point to become
one
.